MEDNET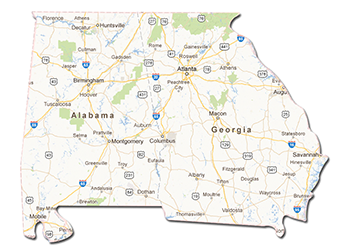 Over the past 25 years CareMaster Medical Services has been an active employer of medical professionals in both GA and AL. During that span of time, CareMaster has developed a network of nursing staff across the region that we call MedNet.
MedNet Advantages:
Over 5,000 qualified nurses across the region
Ability to care for those clients in the most rural areas with the most rugged terrain
Ability to transfer a client's care from one location to another seamlessly
Ability to quickly assemble a nursing team to staff 24/7 cases in a short amount of time
Ability to handle a wide variety of nursing services from wound care, private duty nursing, respiratory care, home infusion therapies, traumatic brain injury care and spinal cord injury care anywhere within MedNet's borders
If you have any questions about MedNet and how it can help with your loved one or patient, please use our contact page for immediate information.