Supply Services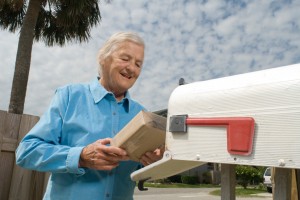 CareMaster Medical Services established the Patient Direct program to better meet the needs of our client base. With Patient Direct, customers can save time by having products shipped directly to their front door as well as having the added convenience of speaking with the same CareMaster representative each time. Our staff of Registered Nurses, Licensed Practical Nurses and Board Certified Pharmacists has over twenty years of experience to better serve each and every client. The staff at CareMaster has the knowledge and experience to get you exactly what you need. CareMaster offers thousands of types of disposable medical supplies. Some include:
Catheters
Ostomy supplies
Undergarments
Surgical dressings
Diabetic supplies
Items necessary for daily living
Overview of Patient Direct:
Security – Products arrive the same day each month.
Convenience – all billing handled by CareMaster and items shipped to the client.
Savings – by buying in bulk, we can pass the savings on to the client.
Selection – availability of products from all reputable manufacturers.
Experience – over twenty years experience in the medical supply business.